Inspired by life
Yes, custom-made graphics look fabulous on a t-shirt, even though it can take a lot of effort to design them yourself. But do you know what else is there that might be easier to create, great in demand, and could make customized t-shirts unique? If you couldn't guess, let us open the door to the world of text designs!
Everyone likes a t-shirt with a witty one-liner, a good quote, or giggle-invoking jokes. If you have such content, all it will take for you to design great customized text t-shirts is the choice of the right fonts!
What design is for graphics, the font is for text. Hence, the fonts can ultimately define the overall look of your t-shirts. Whether you wish to sell single-color tees or bright custom tie-dye shirts, the font you choose can either enhance or diminish your message.
The look and style of the letters in the text (or fonts) can significantly affect how the reader feels about it. Fonts define how the viewer reads the text and the voice behind it. It essentially sets the tone for the communicated message.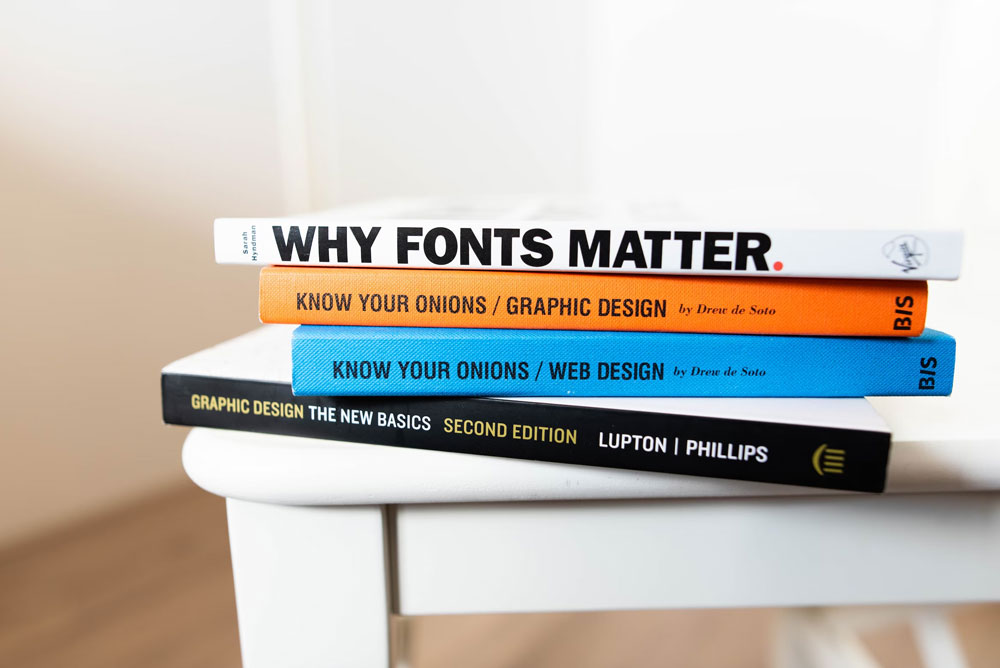 If you want to make your own shirt in a way that delivers the feel of the message it displays, you must choose the right fonts with care.
There are over 200,000 fonts in the world. Choosing ideal t-shirt fonts might be tricky for people who are not typography or design specialists.
How do you pick the right one when there are so many possibilities? To make it easier, we've compiled a list of our top 12 t-shirt fonts that look and feel great on t-shirts.
Designing your t-shirts with text can be done in two ways:
1) On your own with various graphic creation applications such as Adobe Photoshop, Illustrator, or Canva.
2) By employing graphic design services with professional knowledge and experience to translate your design idea into reality.
The latter can free you up from the task of creating designs, allowing you to focus on the core business.
Once you have your designs ready, a print-on-demand business, such as Printify, can enable you to make custom t-shirts with ease. With Printify's mock-up generator, you can put your designs on various types of t-shirts and other items to create accurate mockups of your final product; what is more, they will create and ship the said product to your customers for you!
Choosing the right fonts when designing and selling custom t-shirts can be overwhelming. However, we hope that this guide will help you get started and understand the effect of fonts on the final look of the t-shirt. Try to use fonts that best complement the tone and sentiment of the message you hope to deliver.
Launched in 2008, DesignSwan is a web blog devoted to uncovering and sharing the latest and greatest design, inspiration, graphics and technology from all over the world.
Please noted, this site may contain affiliate links. Please read our disclosure for more info.
Inspired by life